Low fee validation
LFV
474M USD AUM
We are a team of investors and engineers who care about crypto. We are early investors in all the networks we provide and have contributed to all of them.Low Fees. Transparent. Secure.
We've fallen in love...
Networks
We run networks of varying complexity, but our approach is simplicity. Simple infrastructure results in high maintainability, high uptimes, and predictable performance. We audit all access and changes and restrict direct machine access almost completely.We invest our assets in the same infrastructure we provide to you, so you know we care just as much as you.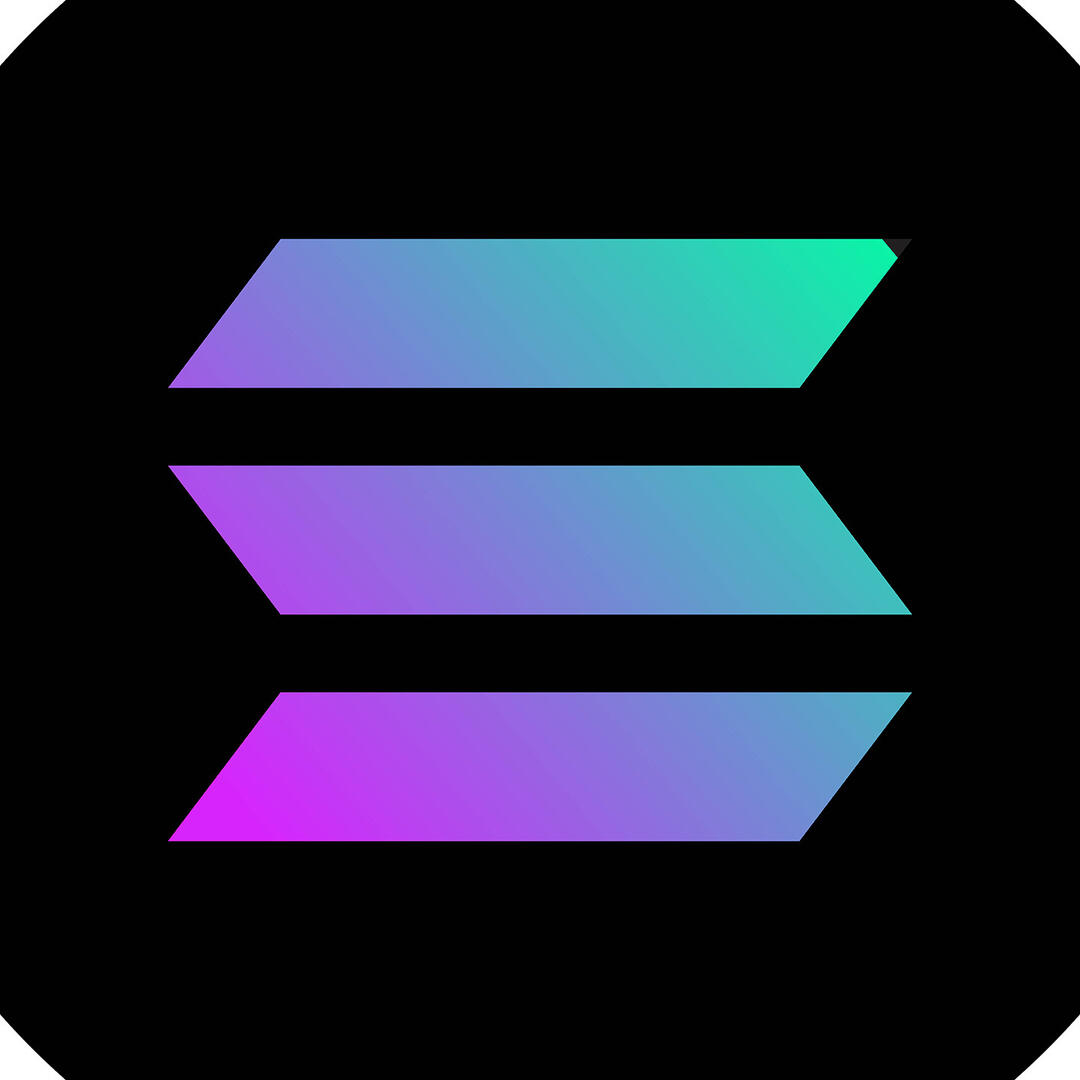 Solana Fee = 0%
Please find our Solana validator here
We have run our nodes since the conception of Solana's early testnets and we are proud to have supported the network since then.
---
Covalent Fee = 6%
Stake with us here
We are one of the ten nodes that started the network during may 2022.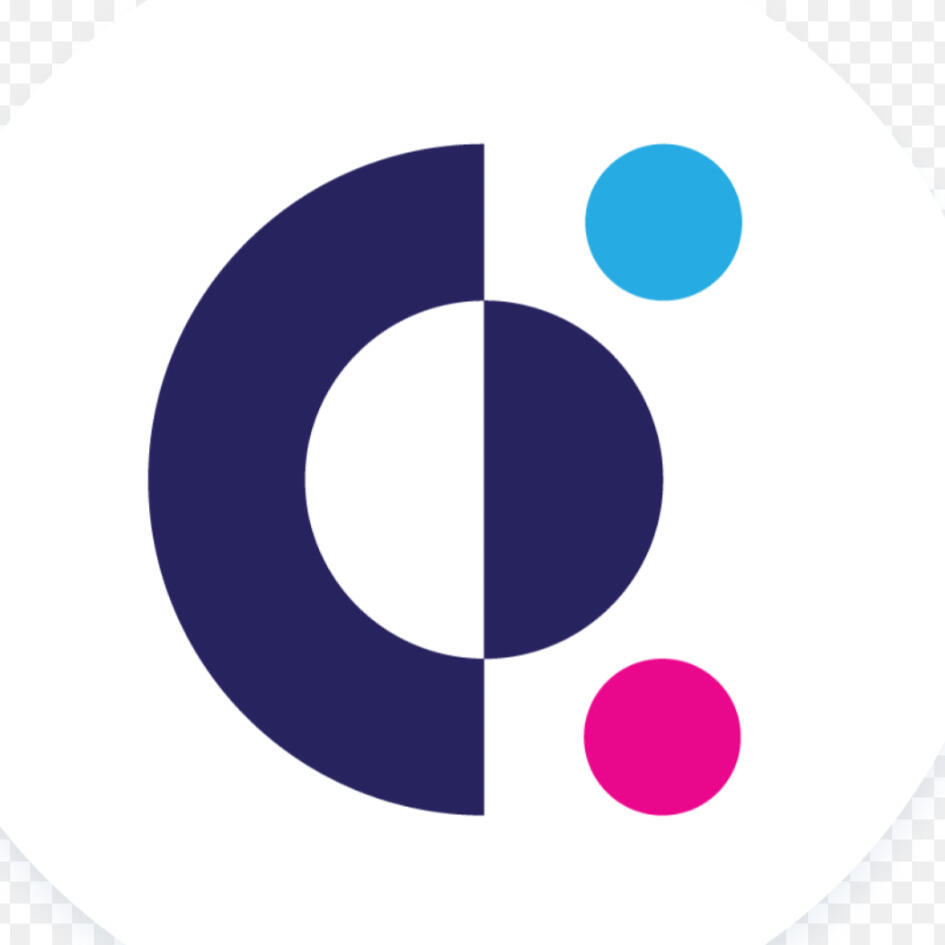 ---
Mina Fee = 0%
Please find our Mina validator here
We are one of the Mina Genesis founding nodes selected by the Mina Foundation to launch the Mina Blockchain
---
Avalanche Fee = 2%
Please find our Avalanche validator here
We run a validator with top uptime and our fees are the lowest in Avalanche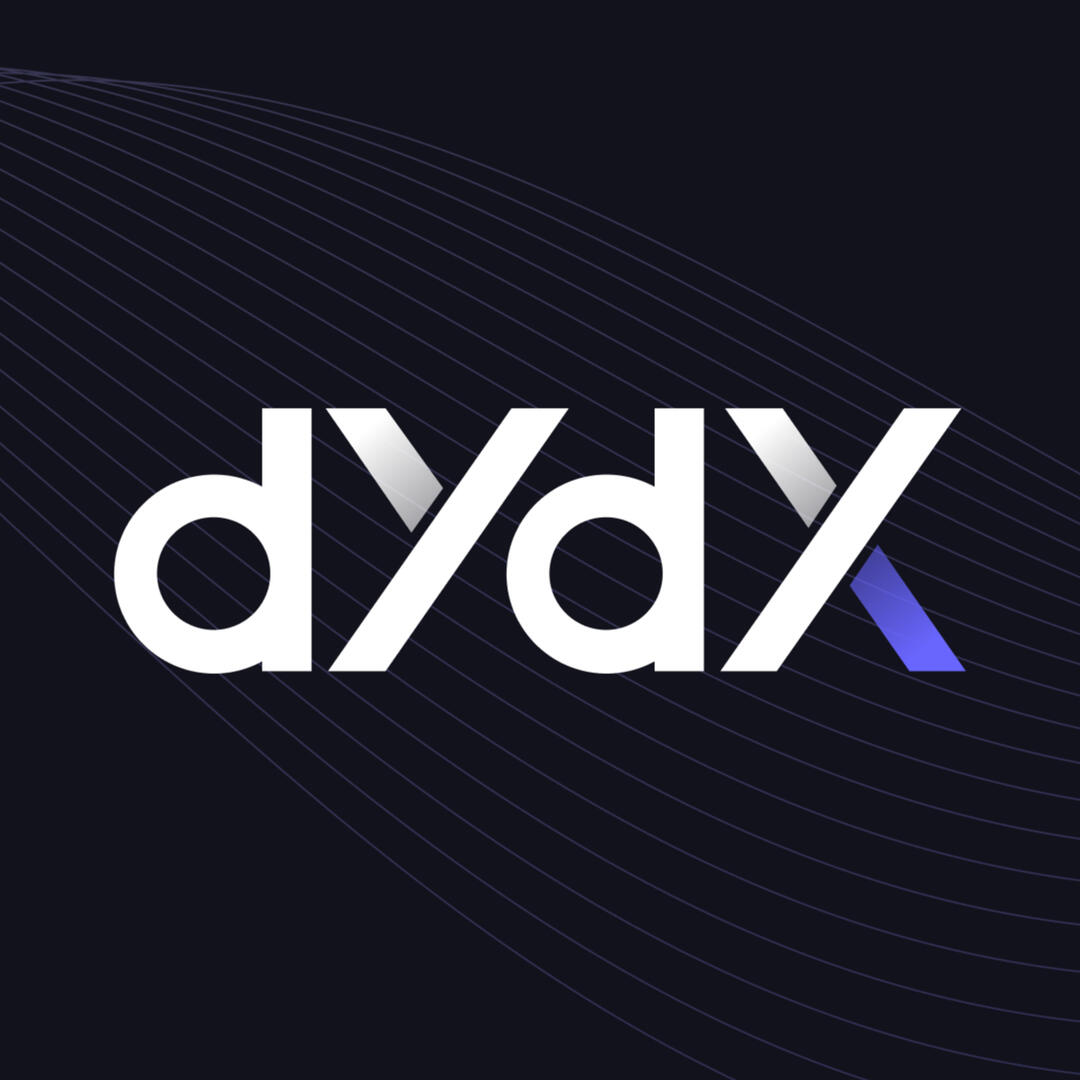 ---
The Graph Fee = 12%
Please find our The Graph validator here
We have been a top performer for both the Indexer and Curator incentivized programs. Our indexer holds all of our GRT and has been battle tested by The Graph team since the very earliest days of the networks journey.
---
Keep Network Fee = 8%
Please find our Avalanche validator here
We are an official KEEP staking provider and we've won several PFK awards.LFV runs one of the most important Keep nodes and offers it's own experience to run your Keep infra. Just contact us on Telegram and we'll get you set up.
---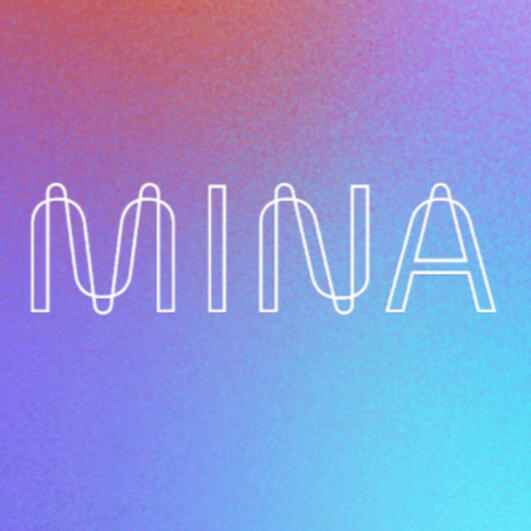 Moonriver Fee = 20% (fixed for all Collators)
Please find how to stake your MOVR tokens here
We have been a top performer since the very early days and have helped launch the network. Stake with us if you want the best results :)
---
SSV Network Fee = NA
We are participating in the incentivized testnet
We have an Operator node runnining with our validators beneath it.We're Verified Operators and you can find us in their Discord channel. Reach out on Telegram for further information.
---
Do you want to dance...
Why LFV?
Transparent: NO surprises.Secure: our infra is well maintained.Open: you can communicate with us easily.Decentralization: we really care about blockchain.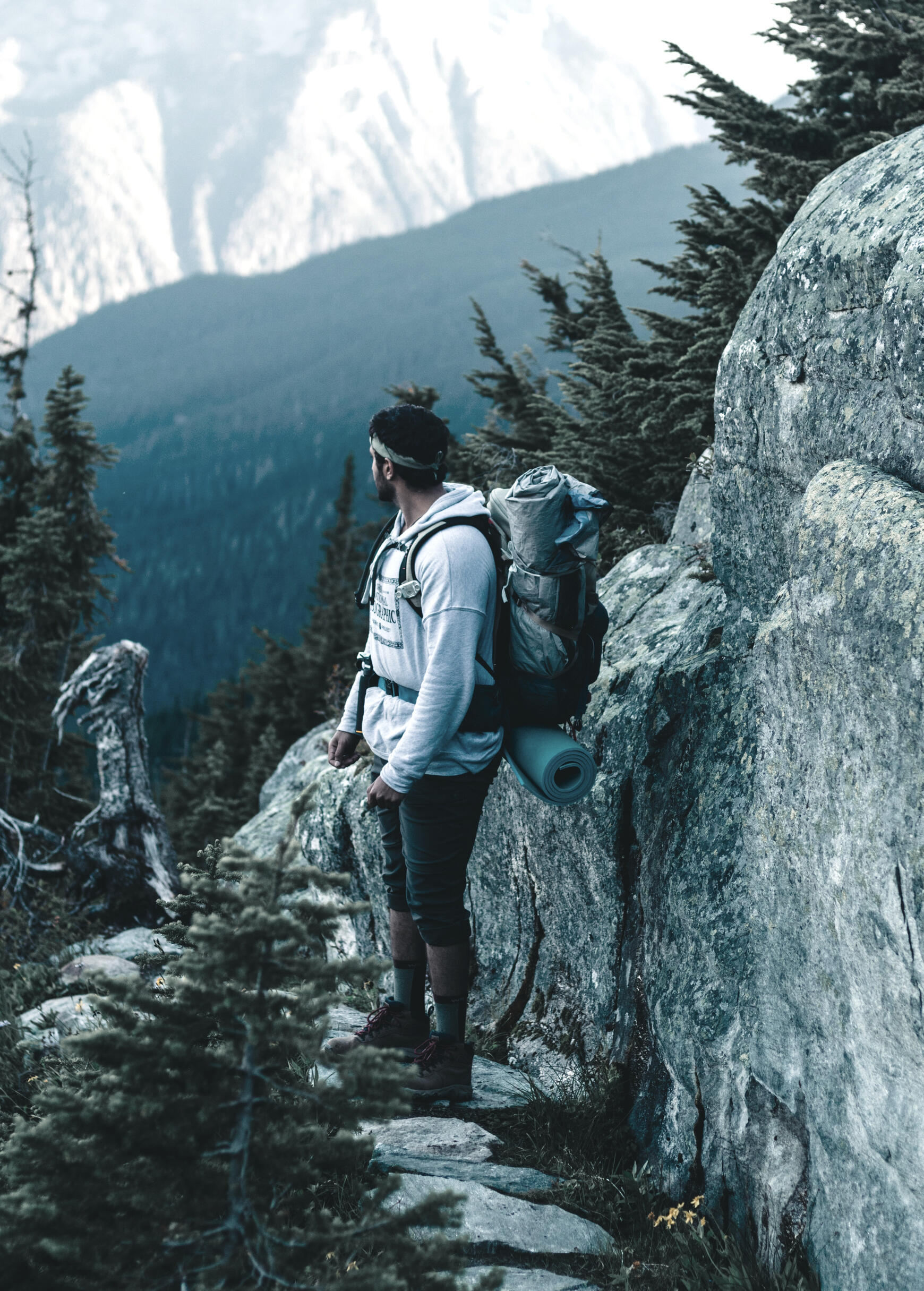 ---
Are we a match?
stake with lvf
We'll go always low fees and your funds will grow faster. Just check the difference between a two and a ten percent... If you do a calculation you'll see how your wealth evolves in tremendous different ways :)And if you have any q just ask us!
© LowFeeValidation. All rights reserved.